Welcome to Felson's Bristol.
We are inspired by Fast Eddie Felson, a 1950's Hollywood eight-ball stick hero. A cool, confident player with a competitive attitude and a love of the game. Living on the edge, never afraid of a challenge, he would play for tens of thousands of dollars a game without even flinching!
At Felson's Bristol you will find yourself transported to a cool venue with stylish designs and lots of drinks to choose from including a wide variety of refreshing beers and great cocktails. You will also have the chance to play a game of pool with some mates! Who will be the Eddie Felson of your group?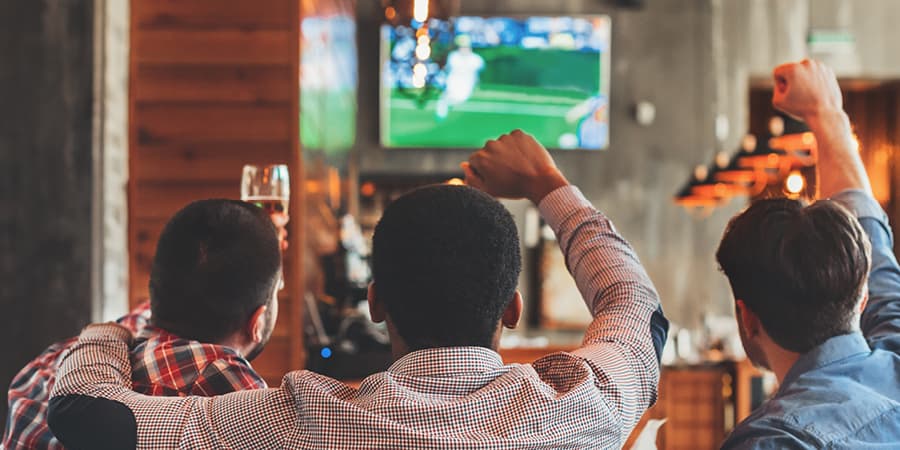 Game Time
Attention Sports Fans! Join us here for all the best live sporting action with coverage from Sky and TNT Sports, so you can get your game on whilst we get the game on for you.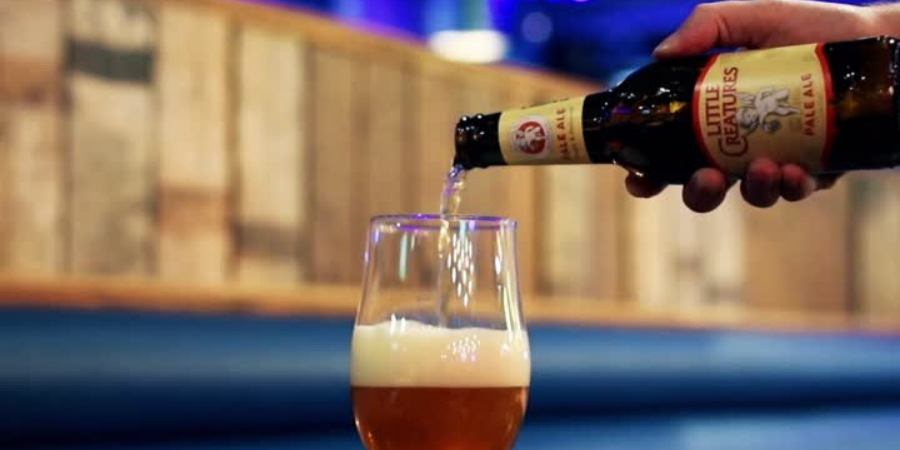 Social Sipping
Calling all cocktail queens and craft connoisseurs the game is on and our bar staff are ready. We have a drink for every vibe and occasion!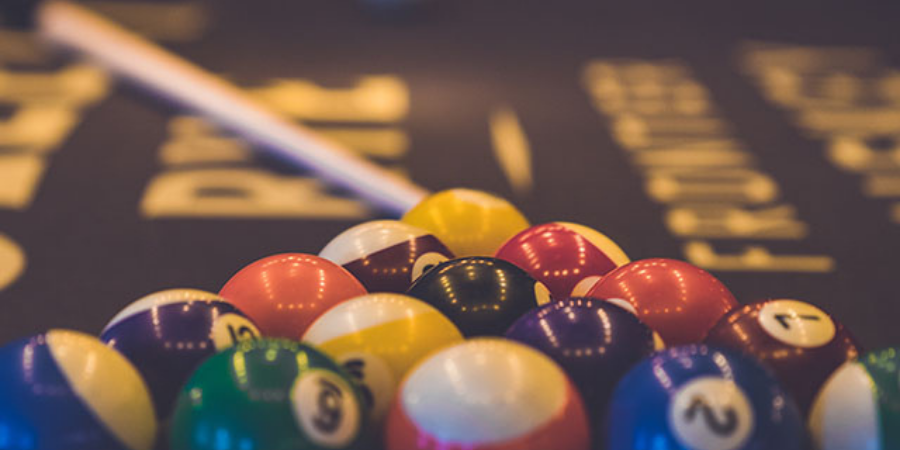 The Party Starters
Pool rookies or sassy shuffle boarders we welcome you all. We know how to throw a party so hustle your crew and let us do the rest.